About Us
LYTO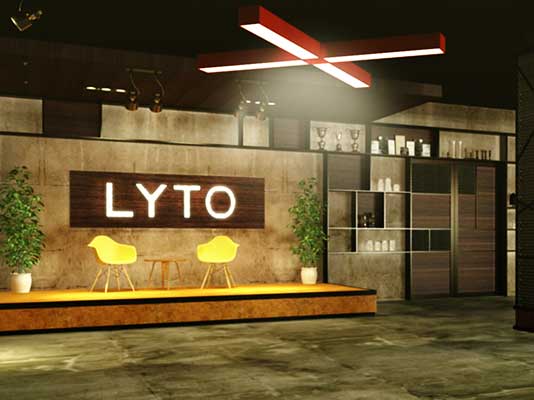 LYTO (www.lyto.net) established in 2003 in Indonesia, is one of the pioneer online game publisher in South-East Asia. LYTO's mission is to provide the new way of gaming experiences through the introduction of Multiple Games.
With more than 300 employees, LYTO has published many games from PC, Mobile to webgames and maintaining loyal customer more than 50 million users globally in the territory under portal game "LYTOGAME".
LYTO will continue to build relationship with more game developers to bring bigger and better online entertainment.