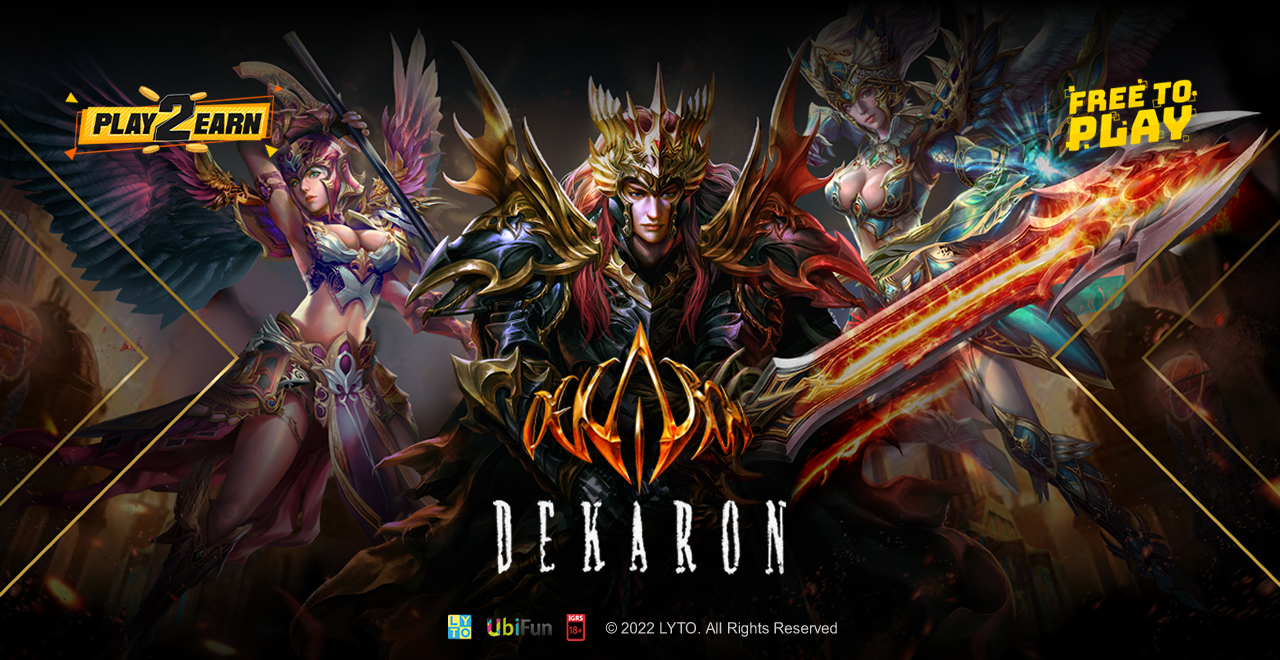 At the present moment, the world is conveyed to the trends of cryptocurrency, metaverse and of course to the terms of "Play to Earn" based game. Games with the "Play to Earn" system itself has been on a spotlight which is ascendingly growing larger day by day. Of course to the point where gamers are able to earn income just by playing games.
LYTO, as a pioneer game company in Indonesia has just announced the DEKARON ONLINE game as the first MMORPG game in Indonesia equipped with the "Play to Earn" system. Dekaron Online is scheduled to open in mid-2022 with the Indonesian language. Dekaron Online is an online adventure game / MMORPG, in which this game offers various types of characters, magic, pets, and of course battles between teams of players (Esports).
LYTO CEO Andi Suryanto said "We are very happy to be able to bring Dekaron in order to bring enthusiasm from all of the gamers in Indonesia. In addition to the game, in which is rich with various features, equipped by Play to Earn System, now gamers are also able to take advantages by playing Dekaron games." LYTO is collaborating with UBIFUN, a well-settled game developer based in South Korea who developed Dekaron themselves.
"As by now, we are also still in discussion with many parties regarding to the game prizes such as, including several crypto tokens from Indonesia. Of course we want to provide the best choice for all of our gamers." said Rudy Salim, LYTO's Director of Operations.
As is it known, that in Indonesia itself recently, several crypto tokens are made locally in Indonesia has started to take its popularity, where these crypto tokens are also be able to use in the game industry. Dekaron game will be accessible through the official Dekaron website at
http://dekaron.lytogame.com