Games and Anime are two inseparable aspects in this era. As we can see that most of the global gaming industry in the South East Asia region is naming the anime on the top of the enthusiasm as a new gaming trend, and LYTO also wants to follow the wave by taking a decision to publish Angel Squad as one of the largest mobile project ever handled.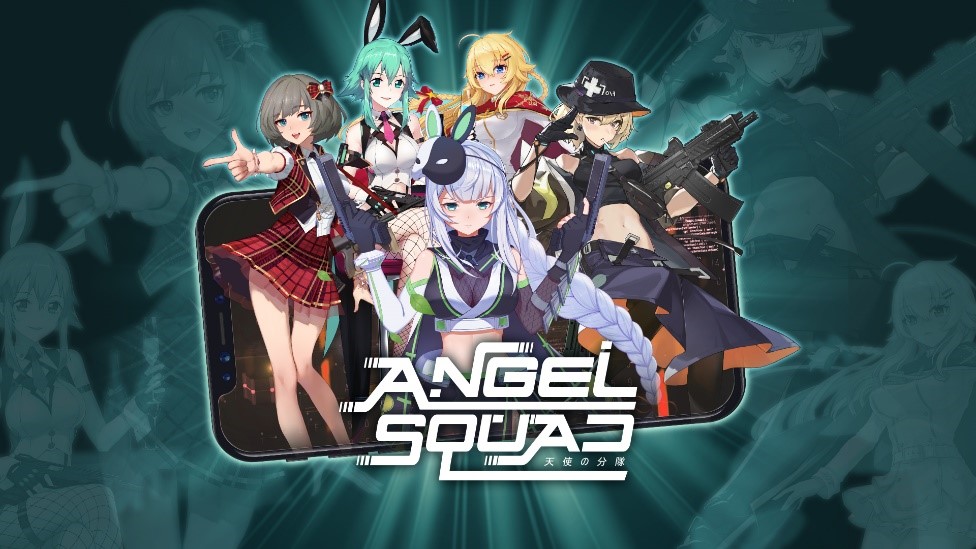 The story line goes as, it all started with the extinction of mankind on earth caused by wars between nations. The Aliens are looking for a new planet to live on and have determined that Earth is a suitable place. The technology possessed by humans is not able to match all the technology owned by Far Star. Extinction began to occur, 80% of the earth's territory had fallen into Far Star's hands. Seeing this the Global Federation carried out a secret project in the field of Research and Development with surprising results. This research is called the "Angel Project". The war situation returned to the side of humans thanks to the help of Angel, little by little humanity began to rise again.
Served by many famous Voice Over Actress (Ai Kayano, Romi Park, Kaori Nazuka, etc), beautiful characters, 6 heroes academy and significant story plot has created Angel Squad as one of the most awaited game in the history.
Game Feature :
Hero collection
Dormitory – Room Decoration
Dating Feature and Gifting
Marriage
Dungeons and various gameplay
Website : https://angelsquad.lytogame.com