Jakarta, Monday, September 4
th
2017, MoU Signing Ceremony Between LYTO Datarindo Fortuna (LYTO) and UTPlus cooperation at Sheraton Grand Jakarta Gandaria City Hotel regarding the agreement of Shadowblood in SEA Region
Signing Ceremony represented by the CEO of LYTO, Andi Suryanto and Vice President of UTPlus, Mr. Song Dae Hyun.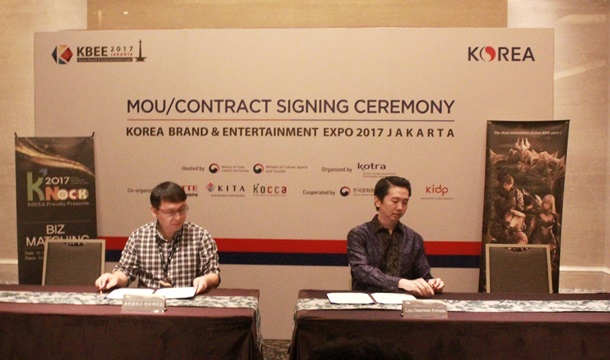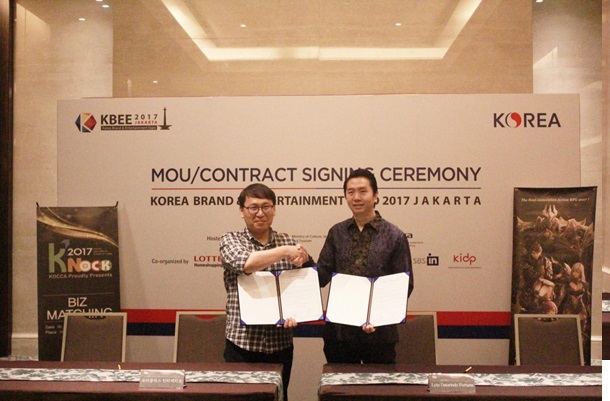 LYTO officially become a license holder of Shadowblood by UTPlus for SEA region which include Malaysia, Singapore, Vietnam, Thailand and Indonesia.
About LYTO
LYTO was founded in 2003 in Indonesia, LYTO is an online pioneer game publisher at South East Asia. LYTO has published many games from PC, Mobile to webgames and maintaining loyal customer more than 20 million users globally in the territory under portal game "LYTOGAME" and "LYTOMOBI". More details: http://www.lyto.net/
About UTPlus
Experienced in Game Developing in South Korea. Currently, UTPlus has developed several games including Project O.N.E, Project F, Rusty Blood VR, Shadowblood and Magic Kingdom for Kakao Talk Platform. More details: http://www.utplus.co.kr/
About Shadowblood
Shadowblood is a RPG (Role Playing Game) action mobile game and has entered the Close Beta Test (CBT) stage on September 1st, 2017.
The story is about Arcand, a dragon, a peacekeeper of a continent called Narr continent who turned being an evil after being cursed by the God of Darkness: Belzav. All the heroes from Narr's join forces to fight this evil dragon.

There are 4 classes you can choose and play in Shadowblood. Each class has its own unique ability.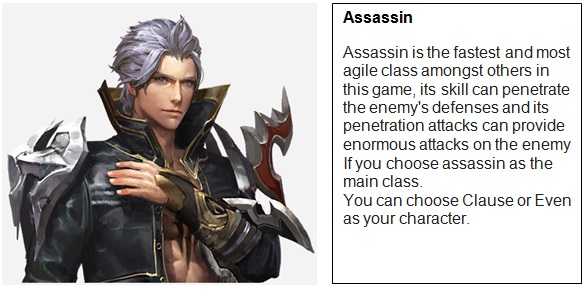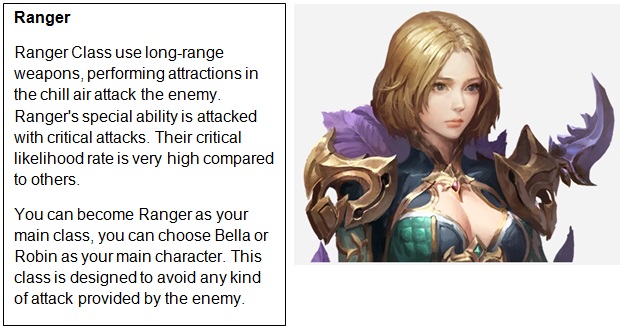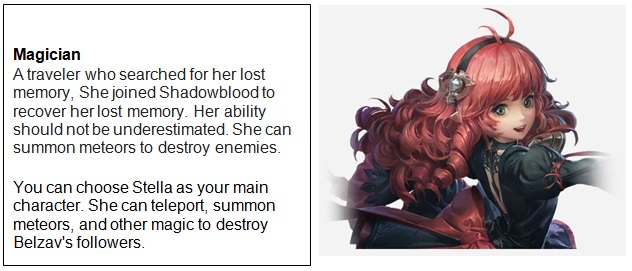 Don't forget to like and follow official Shadowblood Fanpage for the latest update:

Official Shadowblood Instagram :

Download & play Shadowblood Now !