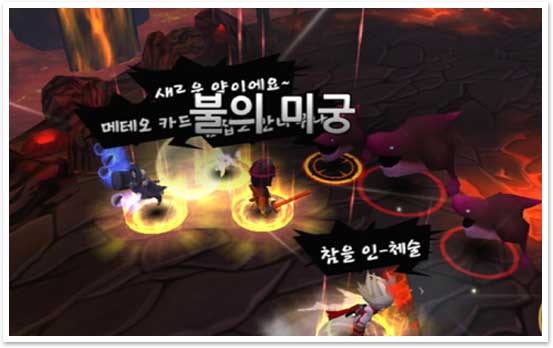 Experience a True RPG!
Battle system with using 4 main characters!, Support for easy, fast-paced and thrilling battle, Allow you to have full control both your personal Knight and party, Upgrade and evolve your Knight to become more stronger and unlock more skill!
Numerous Thrilling Modes
Explore Ares Continent with interactive story!, Compete with other player to be the strongest Knight!, Conquer all the stage and get all the rewards!, Team up with your friends to fight the Boss and get the rare item!, Prove your best in the most advanced Trial!, Send your Knight to explore new area!, Experience big war with other Guild to occupy the Castle!, Defeat the Boss together with your friends in the same Guild!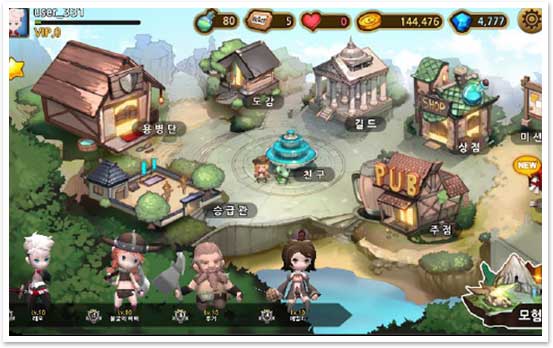 Breathtaking Adventure
Feel the excitement of an epic adventure with 3-D environment, beautiful graphics and flashy effect animations.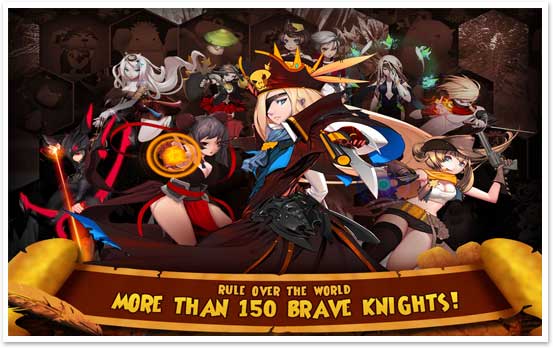 Over 150 Brave Knights!
Over more than 150 Knights with various skills that can fascinate you at a stroke!