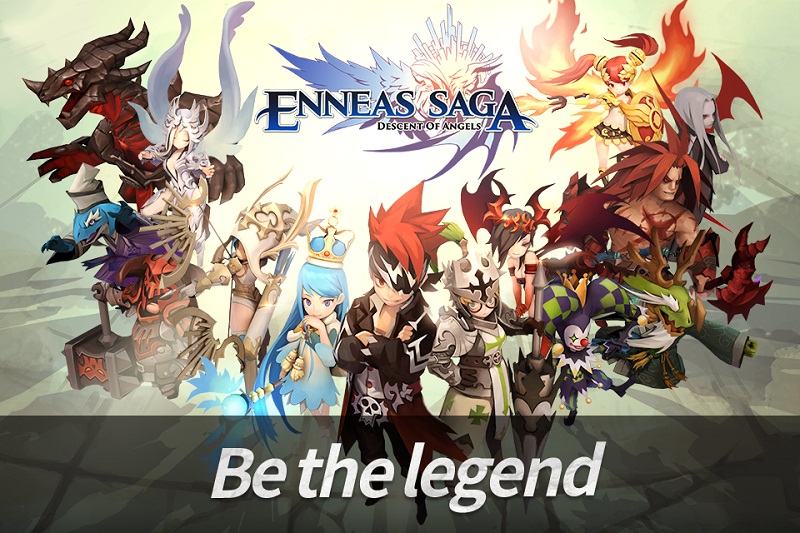 Be the legend
Consider your opponent race and element, put together an optimal strategy, and make your name known in the Underground Arena!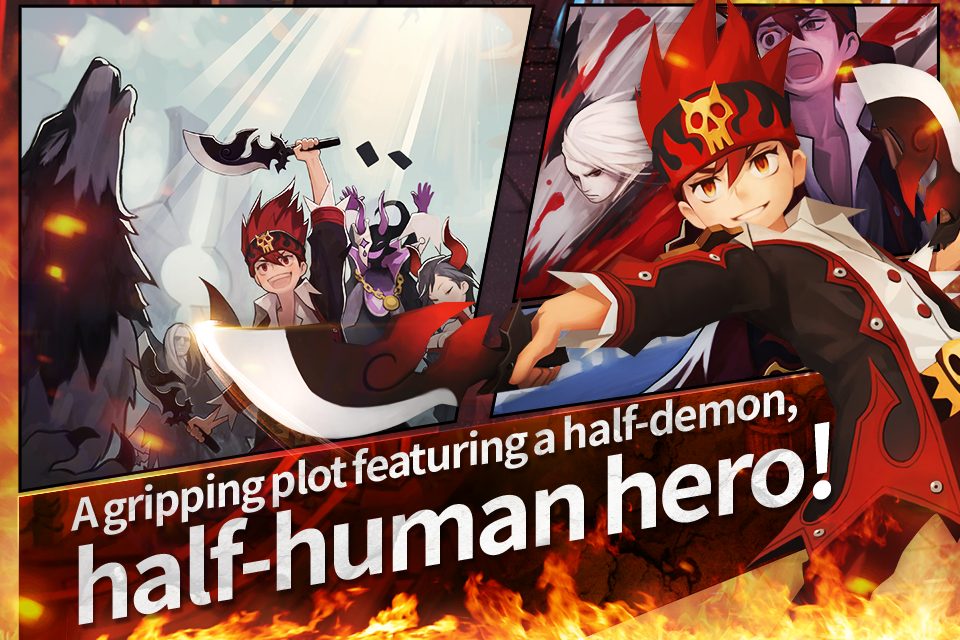 A gripping plot
Follow the gripping plot featuring a Half-Demon and Half-Human Hero in Adventure Dungeons. Collect Hero Stones in Hero Dungeons and Summon Cool Heroes!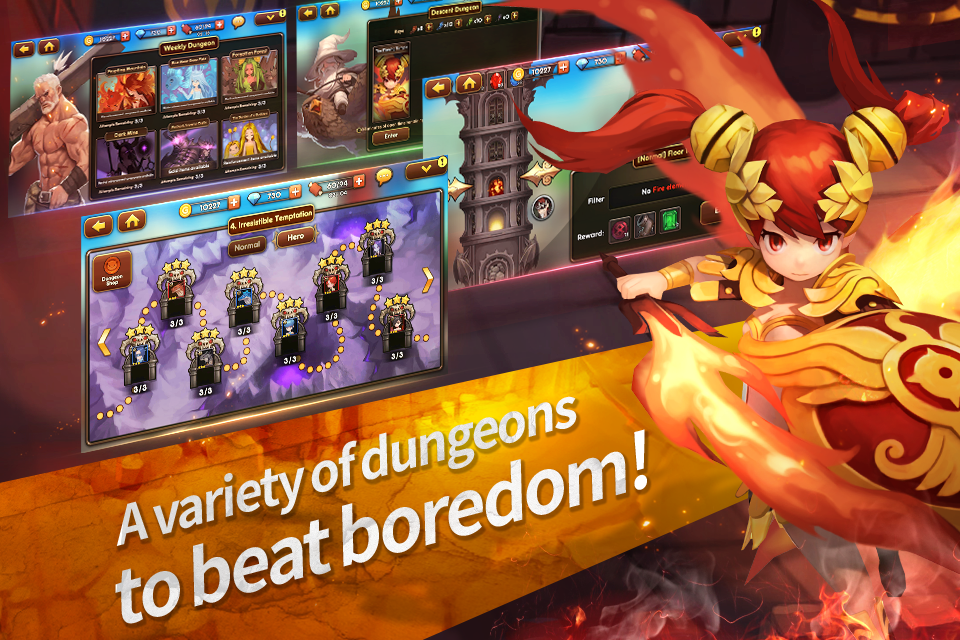 Variety of dungeons
Try out different dungeons everyday with Weekly Dungeons. Challenge yourself anew as you climb the Black Tower. Defeat Powerful Angels in Descent Dungeons who are out to cleanse the world in destruction.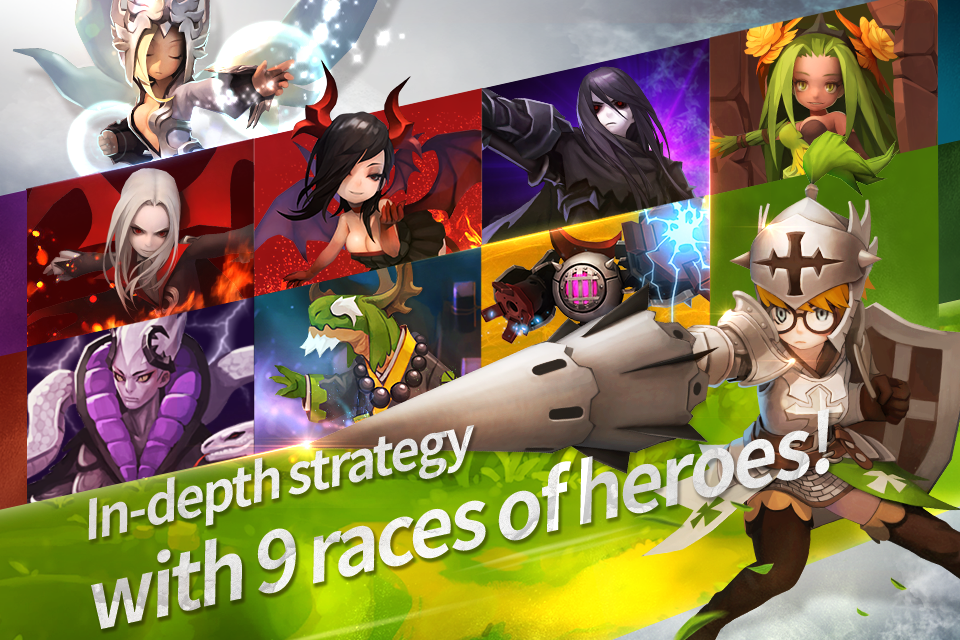 Tons of heroes
In your adventures, you will be able to Summon Beautiful Heroes of 9 Races and 4 Elements.Combine your heroes for diverse strategies.