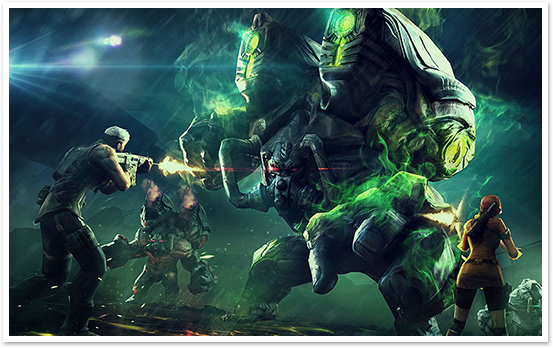 Challenging Modes
Various challenging game modes with unique maps and rules, ranging from Team Deathmatch, Search & Destroy, Ghost Mode, Free for All, Zombie Mode, Escape Mode, Hero Mode, Zombie Apocalypse, Wave Mode, and many more.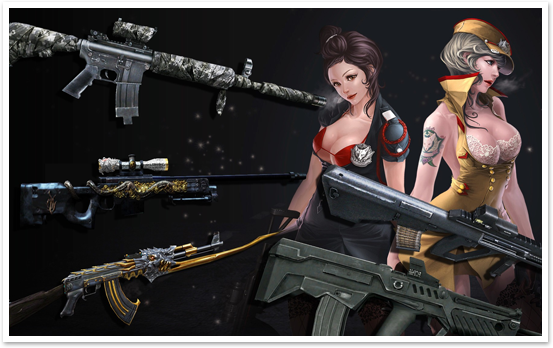 Various Weapons
Dozens of advanced weapons, ranging from Israel's handgun Desert Eagle, the legendary Sub-Machine Gun from Germany MP5, Austrian rifle Steyr Aug A1, Flashbangs, to close-combat army knife.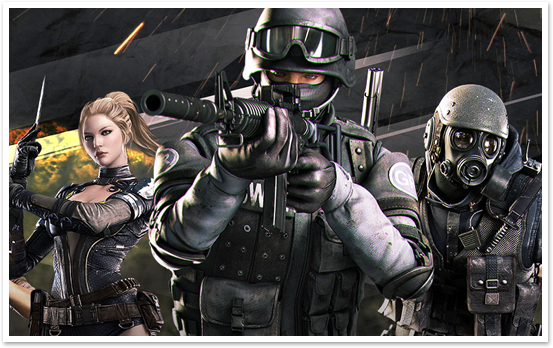 Characters
Pick your favorite character as your avatar, be it The Russian OMOH, USA's special police department SWAT, the legendary British SAS, the German GSG9, the American Navy SEALs, and women secret agents SPOP.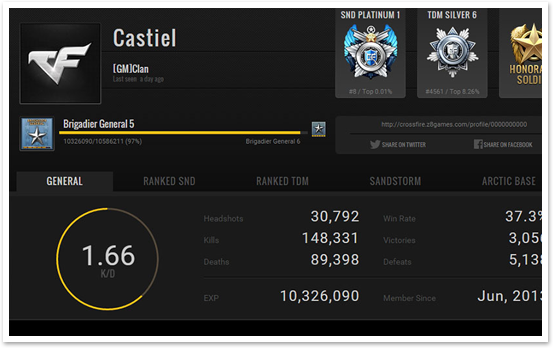 Ranking System
Players will progress and be promoted through various Military Ranks, beginning at trainee, with the highest being General. Players also have the ability to customize their character's equipment and appearance through in-game items.