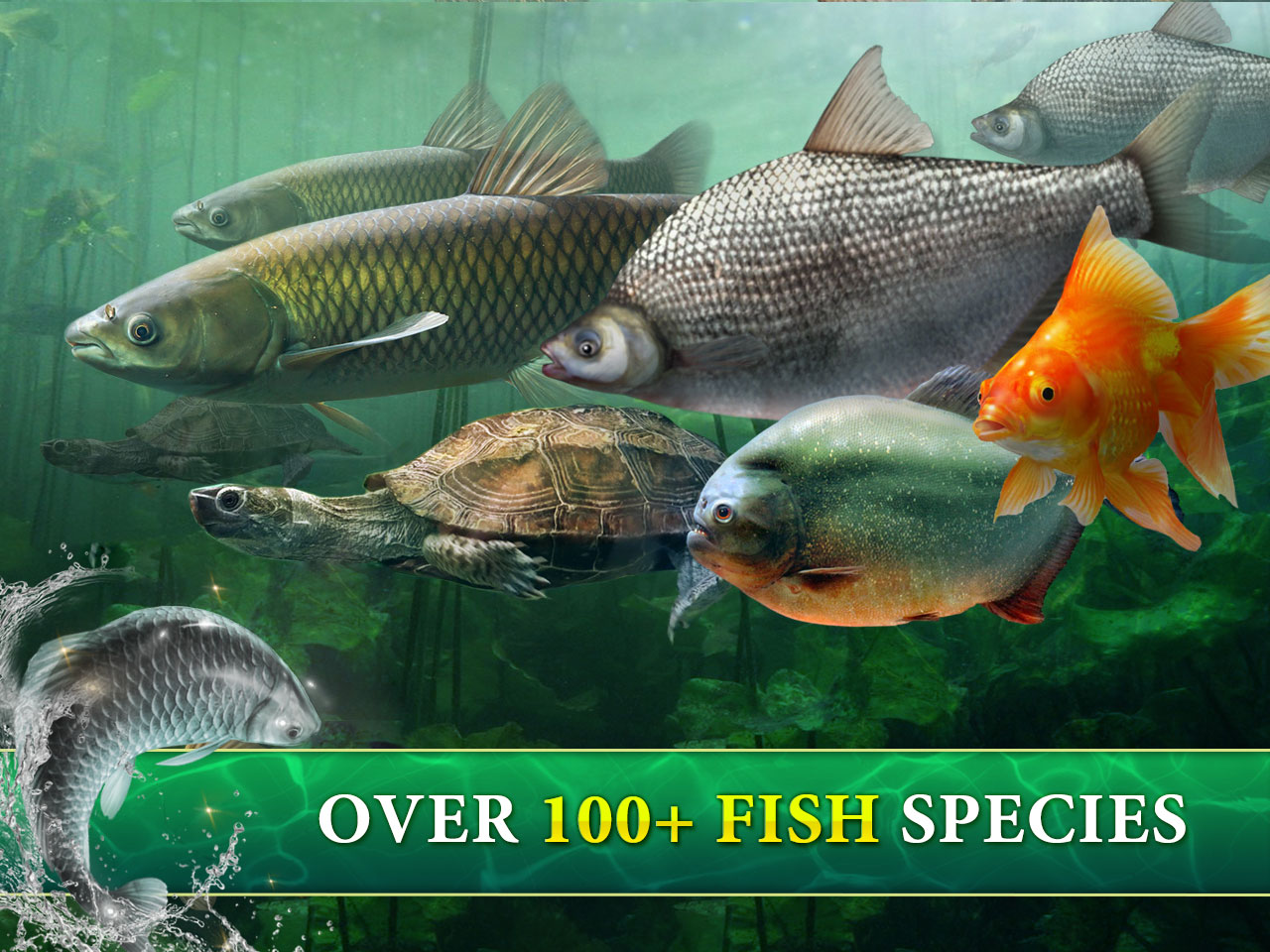 Experience the thrill of catching a variety of freshwater fish !
Venture through the entire world to catch them all! Famous fishing spot from Korea, Indonesia,Vietnam and Thailand! No place is off-limits!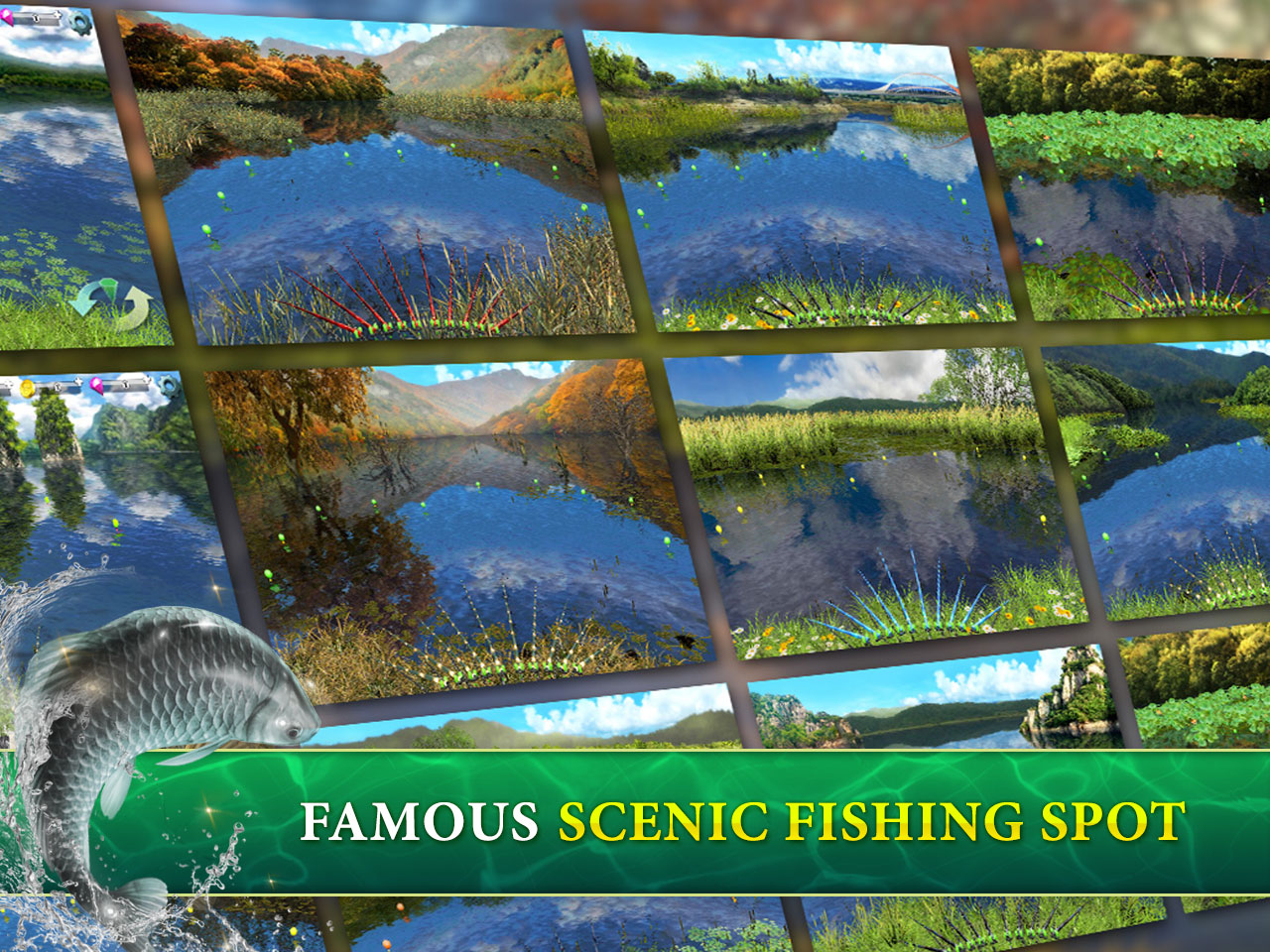 Travel around the World
Visit the famous fishing spot from Korea, Indonesia, Vietnam and Thailand such as Lake Busa, Lake Toba, Thung Sam Roi Yot Marsh, Sai Gon River and more. Refresh your eyes with stunning natural scenery, and catch hundred fish from around the World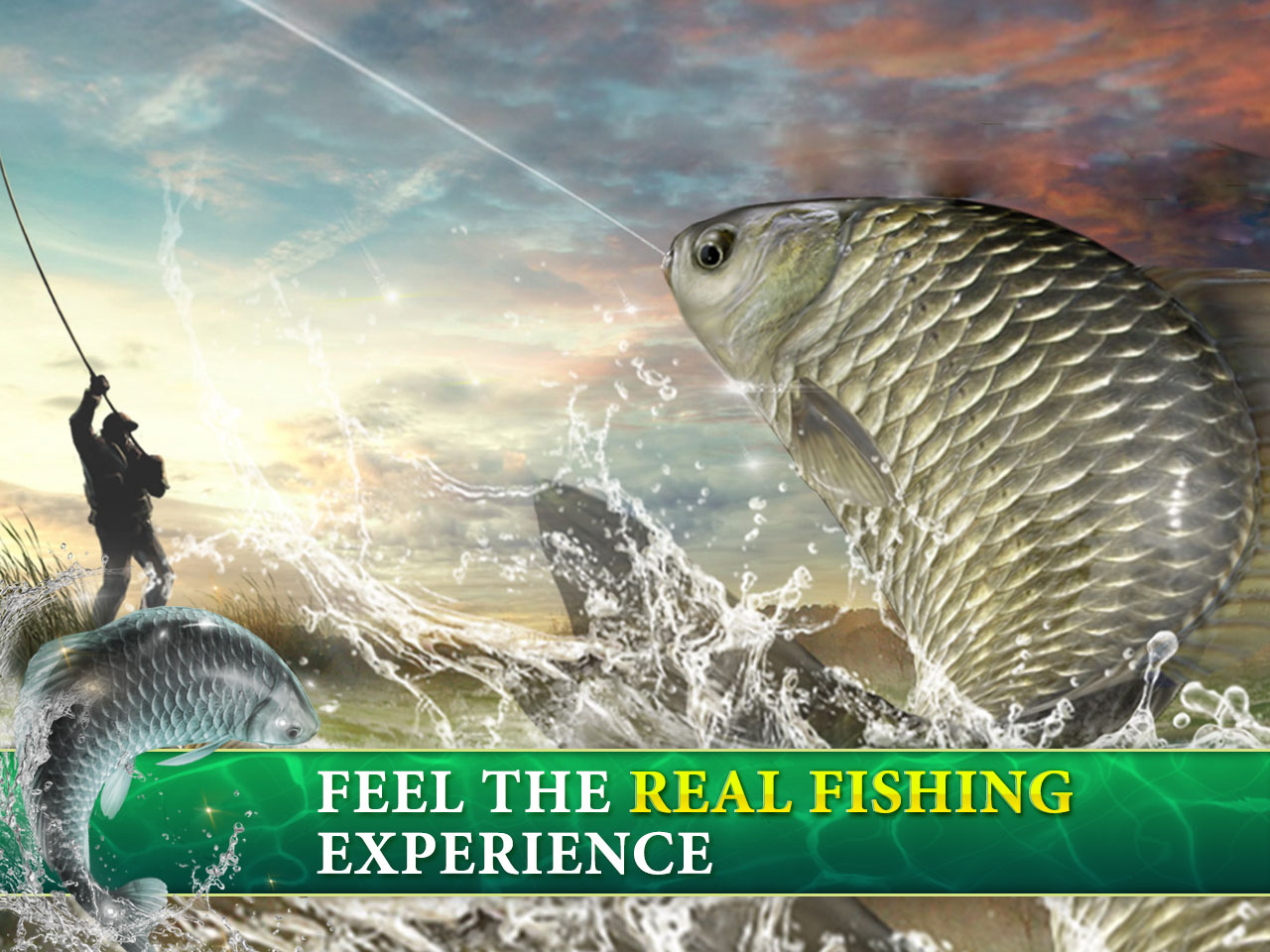 Feel the real fishing experience
Get hooked on fishing when you must reel big fish out of the water!- Feel the experience when your hook and line are pulled by the fish- Variety of Freshwater Fish, from each country such as River salmon, Korean Bullhead, Gurami Fish, Largemouth Bass, Mekong Giant Catfish, and lot more!- Simple and intuitive interface and controls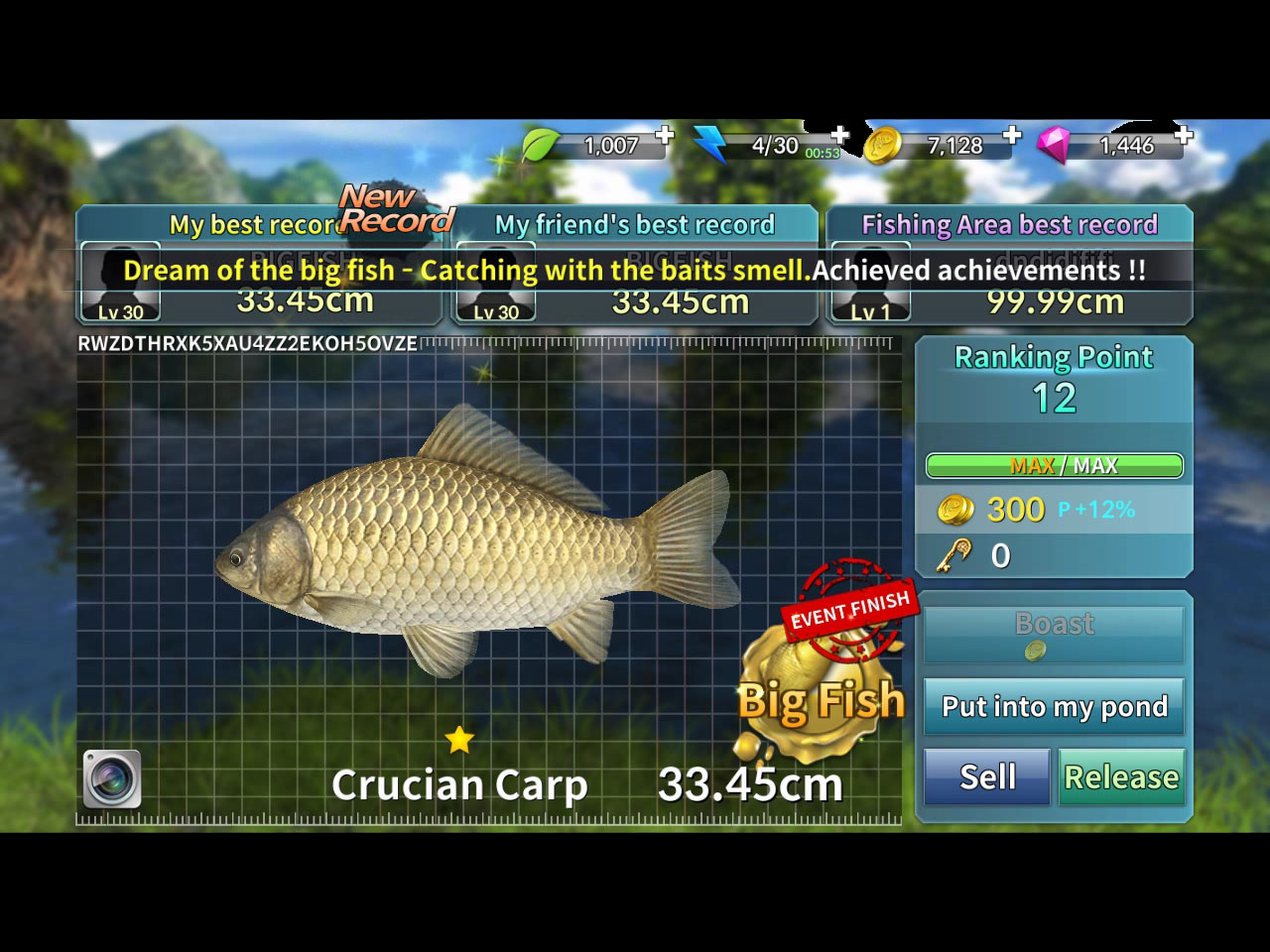 Compete with other player
Competing between other player in fishing tournaments held by each week to reel in the biggest fish and break the records!